Consultations to make the first of Lambeth's low traffic neighbourhoods introduced last year permanent closed this week. It's worth policy makers & campaigners remembering that LTNs and other measures to make streets safer & healthier are both popular and not new.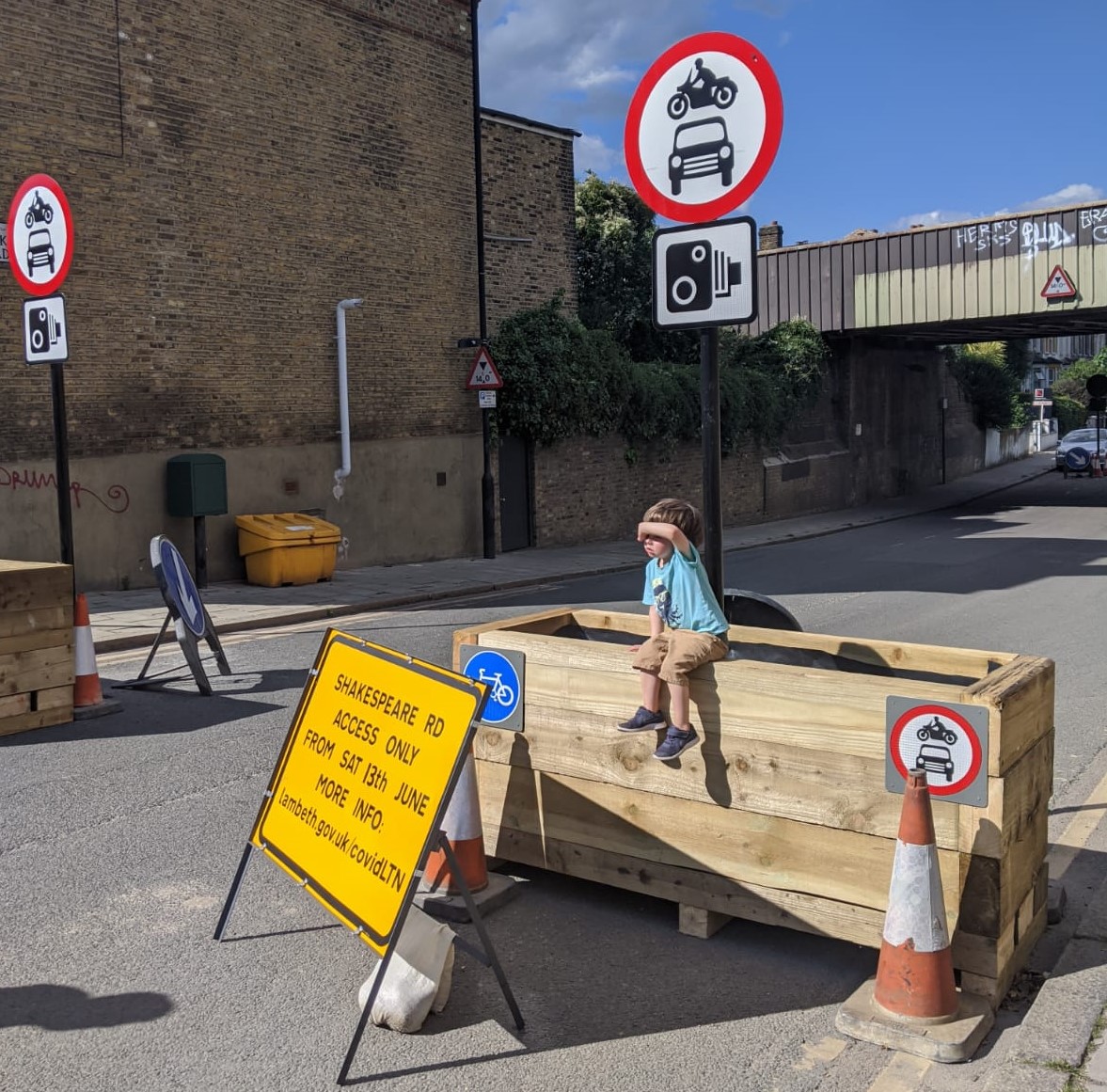 YouGov polling last autumn found 26% of people said they strongly supported LTNs, and 31% would "tend" to. In contrast, 8% strongly opposed them, and the same number tended to.
Department for Transport research (pdf) shows a majority support reduction of traffic & reallocation of space for walking & cycling, both in their local area – 79% reduction/69% reallocation – & in towns & cities in England – 83% reduction/73% reallocation.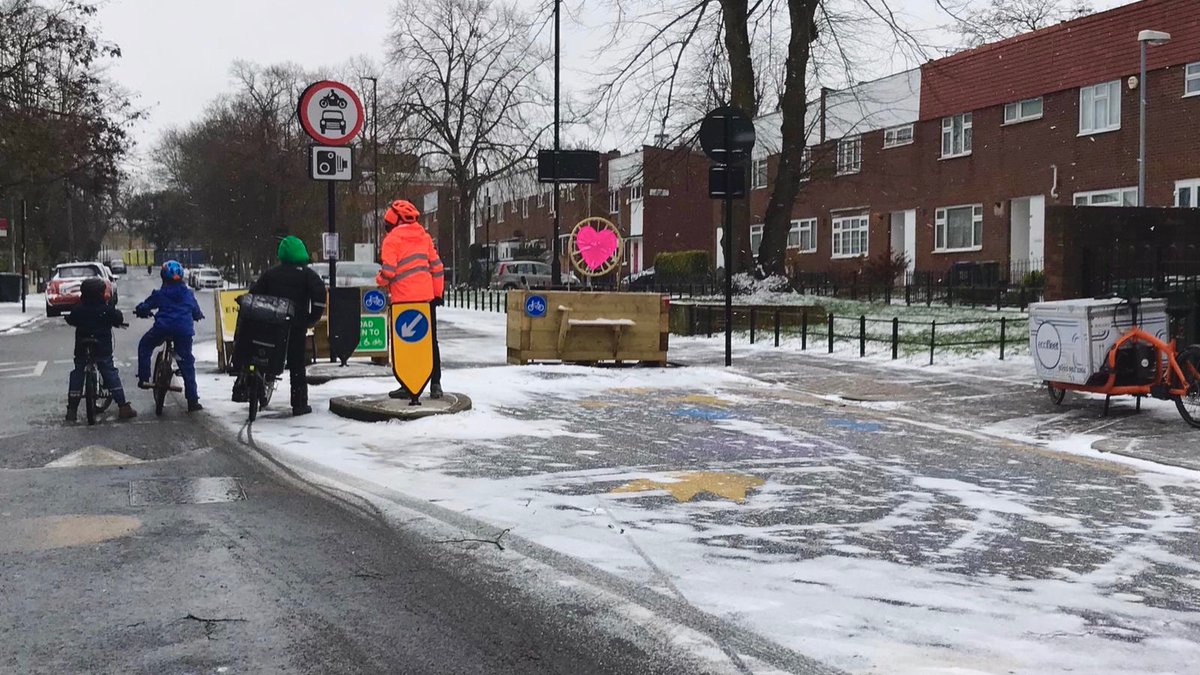 In the run up to mayoral & GLA elections research showed Steady Support for Low Traffic Neighbourhoods in London. Only 16% oppose. LTNs have the greatest support among 25 to 34-year-olds, but a plurality or majority supports them across all age groups.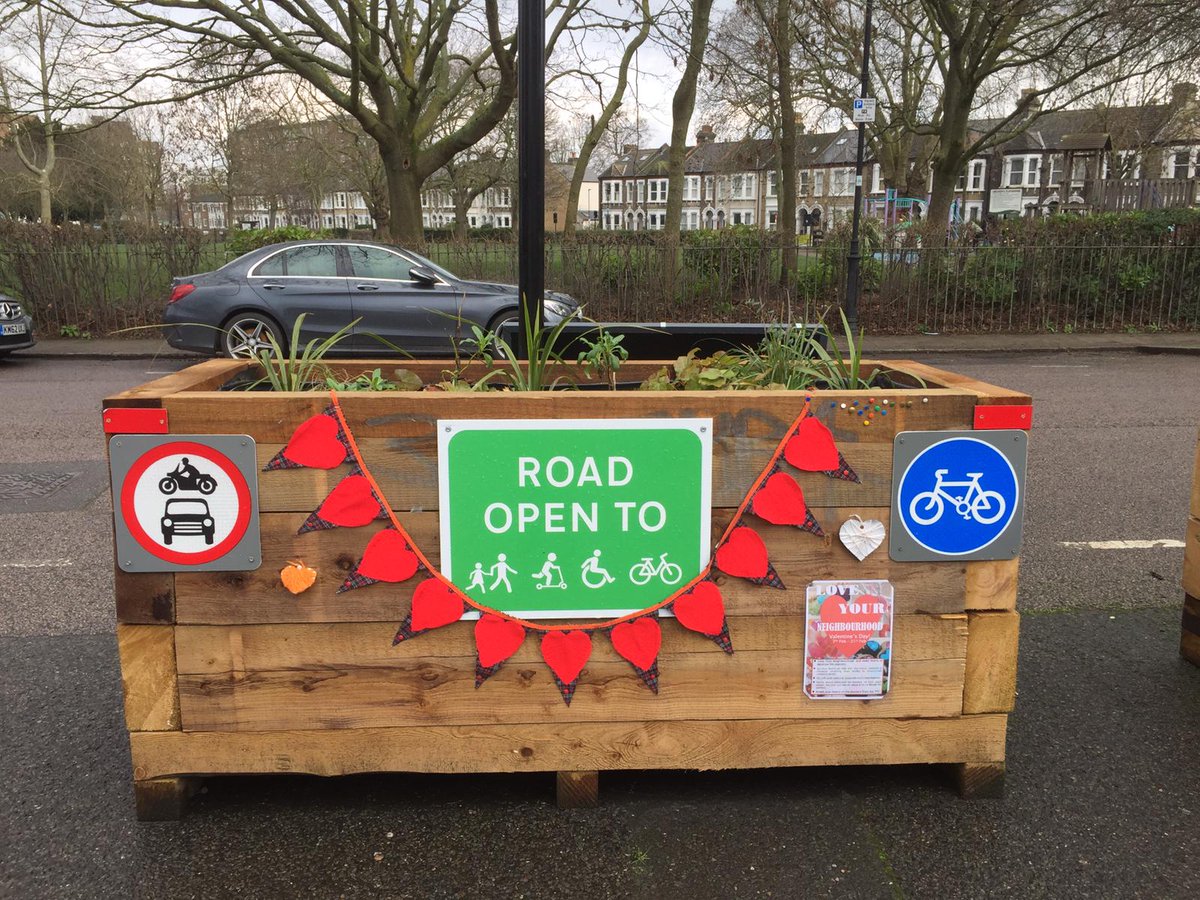 YouGov again reported (pdf) in April that most people support LTNs.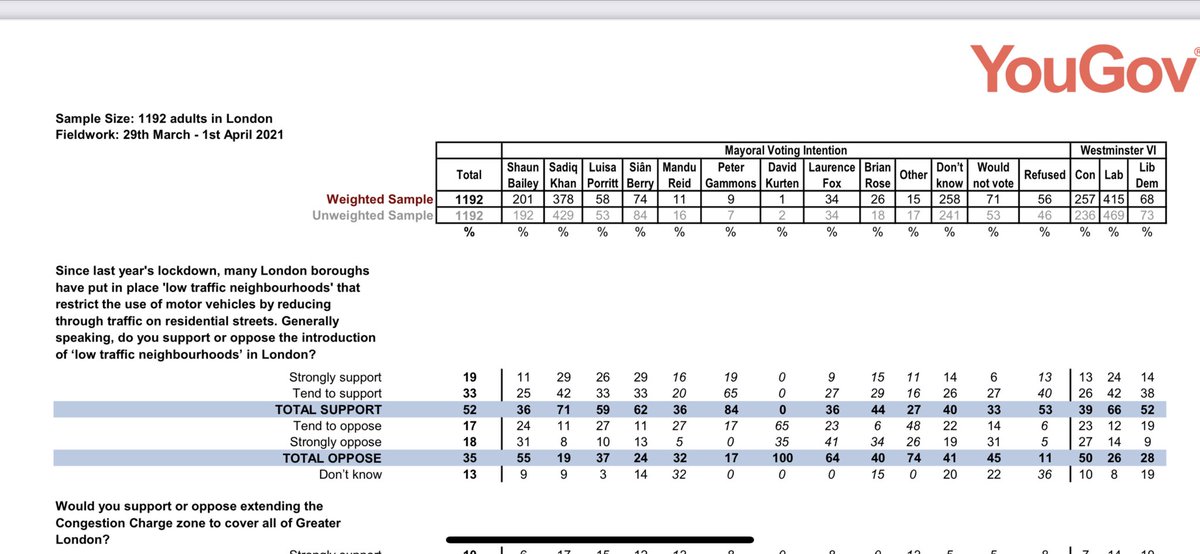 Elections deliver active travel mandate
The mayoral, GLA and byelections favoured those who supported LTNs and other action to make streets safer and healthier. This was even more clear in Lambeth. In other council areas where anti LTN campaigners stood in byelections they attracted few votes.
Low traffic neighbourhoods are nothing new in Lambeth
Low Traffic Neighbourhoods and other roads filtered so that cycles can pass through but motor traffic cannot, are nothing new in Lambeth. The only question is why when the past improvements were successful it has taken until now to see more areas benefit.
We have a couple of articles and many photos on low traffic areas and other filters on residential streets and estates across Lambeth.
We need more low traffic neighbourhoods to enable more people to cycle safe routes across Lambeth and beyond.
Low traffic neighbourhoods reduce the number of drivers cutting down side streets off main roads, as they turn threatening people walking & cycling along the main road.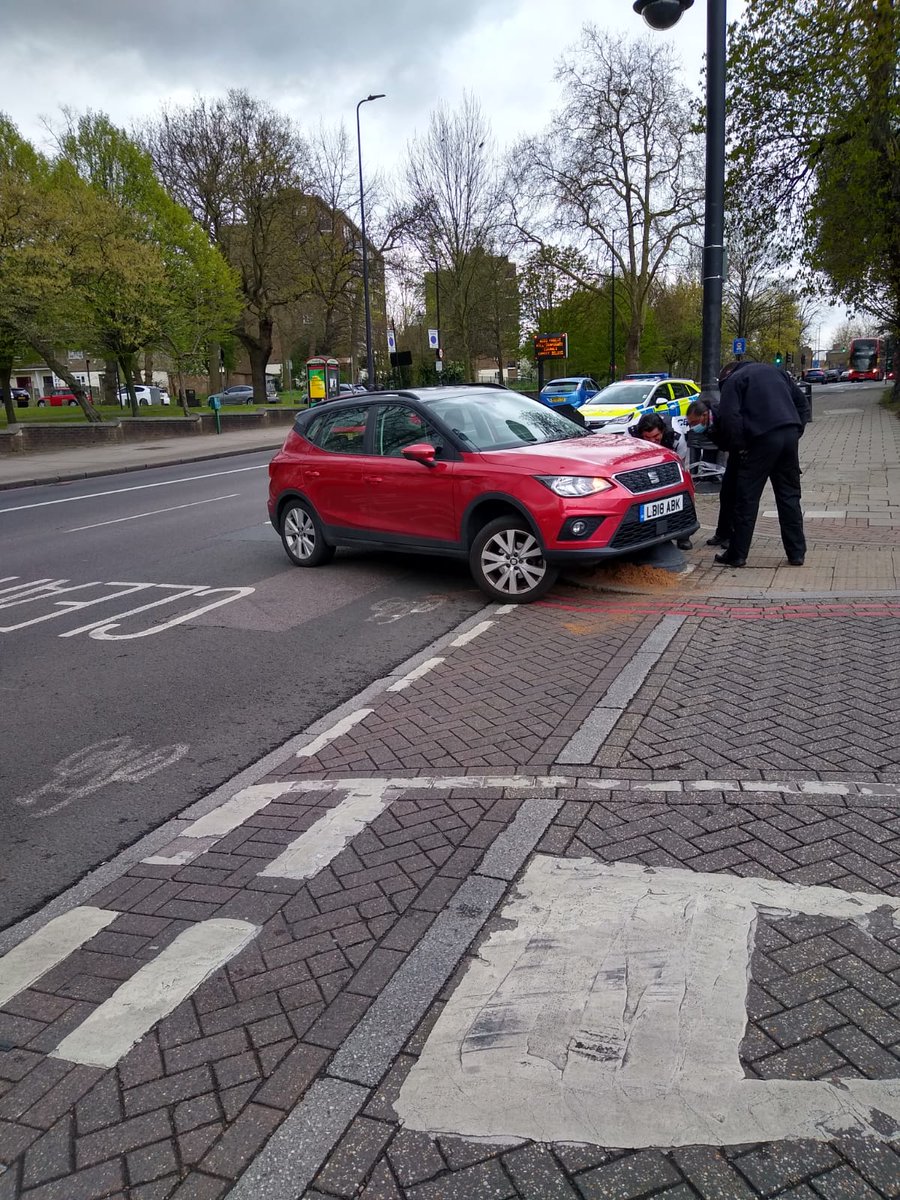 There has been action from Lambeth Council and TFL to make main roads safer but much more is needed. Including action to cut the number of trips made by car.
There has been a lot of progress. But there is still a lot to do. Support us, get involved, join us.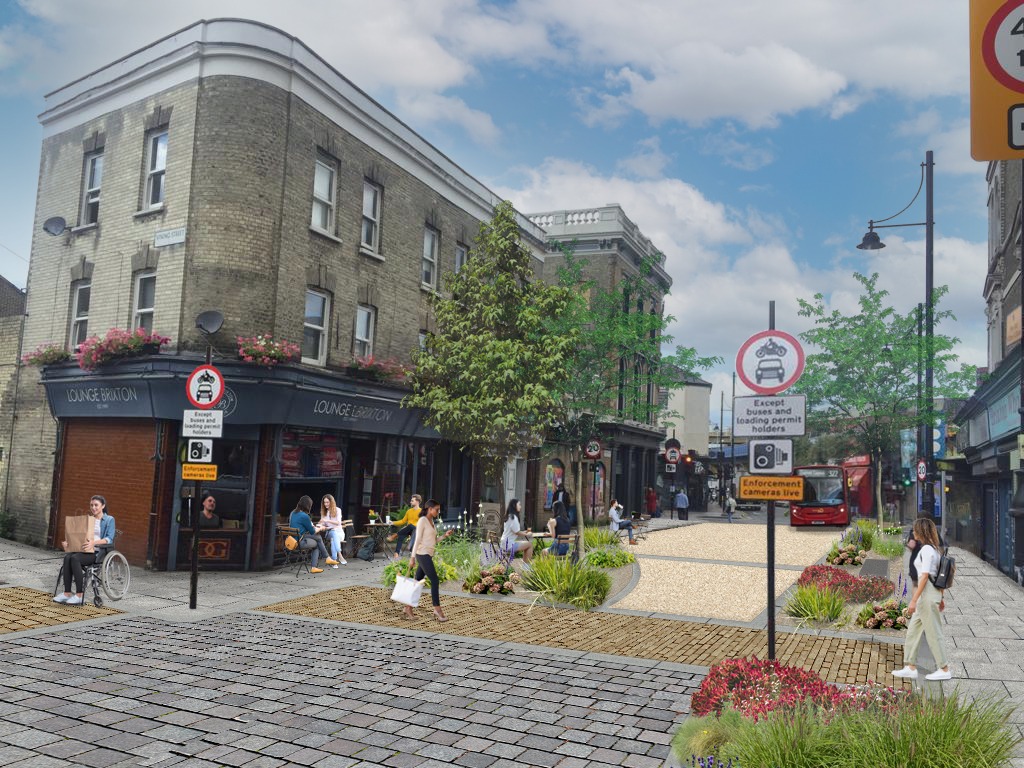 Drawing of what permanent filters in the Railton Road low traffic neighbourhood could look like.